Digital evolution of the record label
Previously, musicians required record label mechanics to support their journey as recording artists & live performers. Unfortunately, this perpetual reliance brought unethical fee structures & contract particulars weighted unequivocally in favor of the corporations. GIGCO presents a transparent, no-strings-attached toolset in an easy-to-use mobile application allowing artists complete fingertip control to launch, nurture & expand their careers.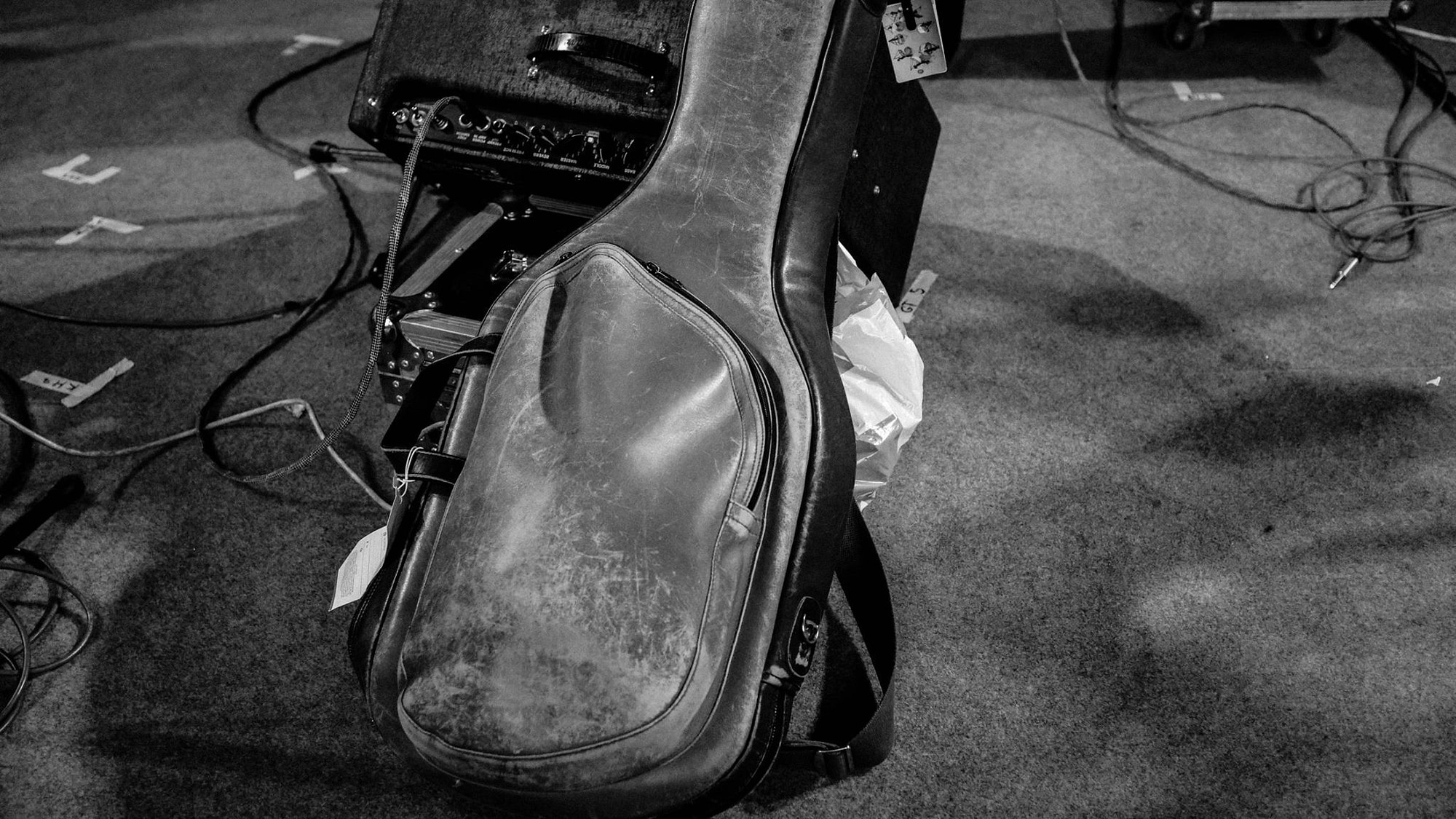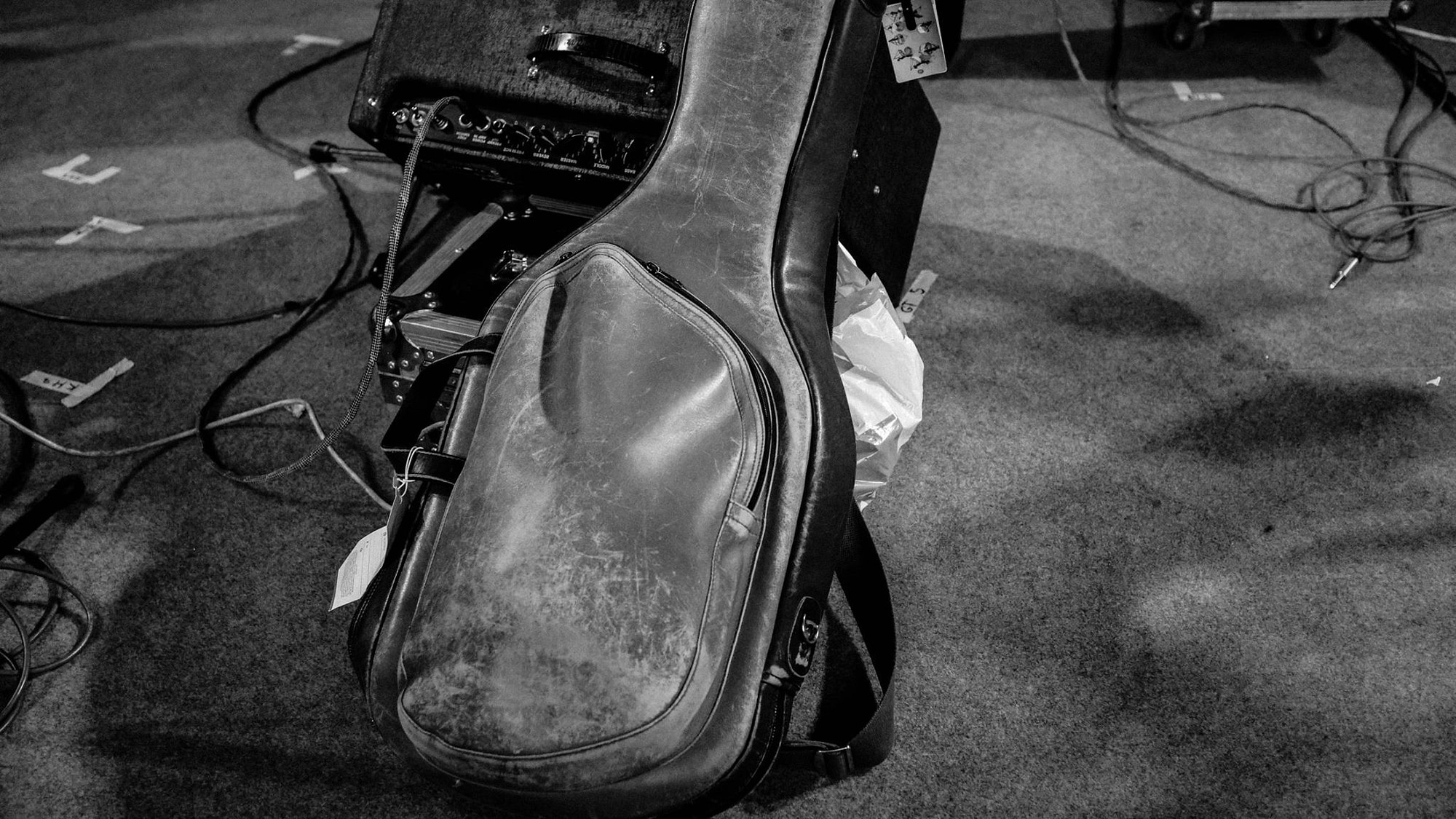 Venues can use GIGCO to instantly find & book available artists around them. They can utilize the 'What's On' feature to list all upcoming Gigs, so fans always know who's playing & when. Ticket sales can be managed in the app & allow a whole host of programmable promotions.
Let Web3 be your agent, connect with venues & fans directly, keeping more of the revenue you deserve.
Exciting new initiatives coming soon!
Frequently Asked Questions