GIGCO and Mysten Labs Announce Strategic Partnership to Provide Web3 Solutions to the Live Music Industry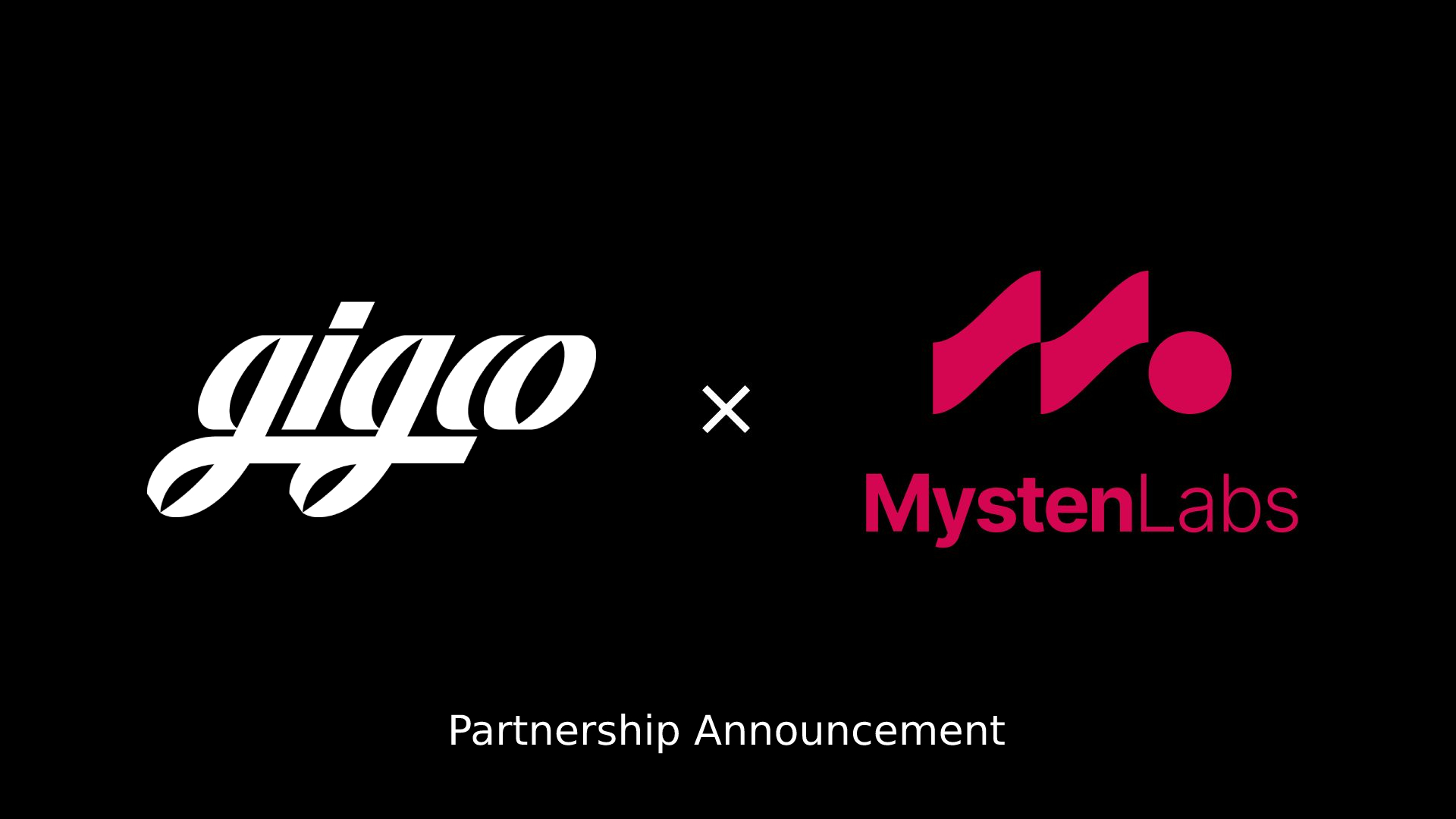 Newcastle upon Tyne, UK – GIGCO, the live music booking platform, today announced its strategic partnership with Mysten Labs, the contributing team behind the innovative new layer-1 blockchain, Sui. This partnership will enable GIGCO to leverage Sui's cutting-edge blockchain technology to revolutionize the live music industry and provide fans with unprecedented access to artists and venues.
Under the terms of the partnership, Mysten Labs has agreed to provide financing to GIGCO to help the company scale its operations and further develop its platform. In addition, Mysten Labs will work closely with GIGCO to implement modular NFTs, which will enable fans to own and trade unique pieces of memorabilia and merchandise from live events.
The partnership between GIGCO and Mysten Labs represents a significant step forward for the live music industry, which has been slow to embrace new technologies. By leveraging the power of blockchain and NFTs, GIGCO is poised to transform the way fans interact with their favourite artists and usher in a new era of fan engagement and participation.
About Mysten Labs:
Mysten Labs is a blockchain technology company that is building the next generation of layer 1 blockchain infrastructure. Founded in 2021, the company is dedicated to providing secure, scalable, and modular blockchain solutions that can power the decentralized economy of the future.
About GIGCO:
GIGCO is a live music booking and ticketing platform fused with social features. Founded in 2021, the company is based in Newcastle upon Tyne and is dedicated to using technology to enhance the live music experience. Currently, the platform's What's On feature aggregates event data from a wide range of sources to provide a uniquely comprehensive gig guide with global scalability in mind.