Let's Get More People To Gigs
Take advantage of our free event listing services. Cut through the noise and corrupted algorithms of legacy social media so your events are perfectly placed in front of music fans. Identify your regular attendees to return the favor with special discounts.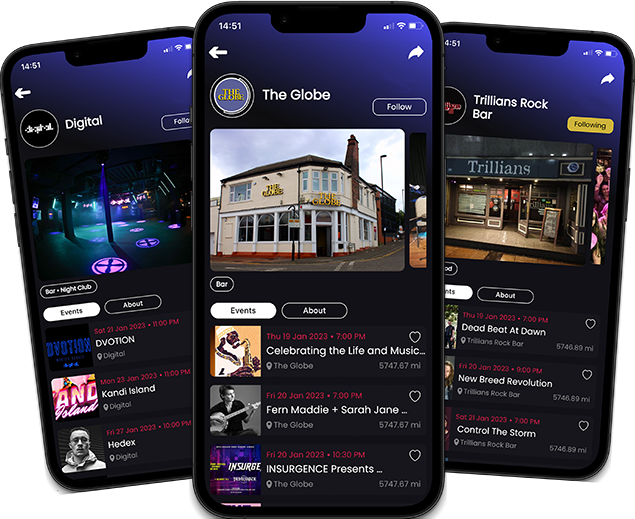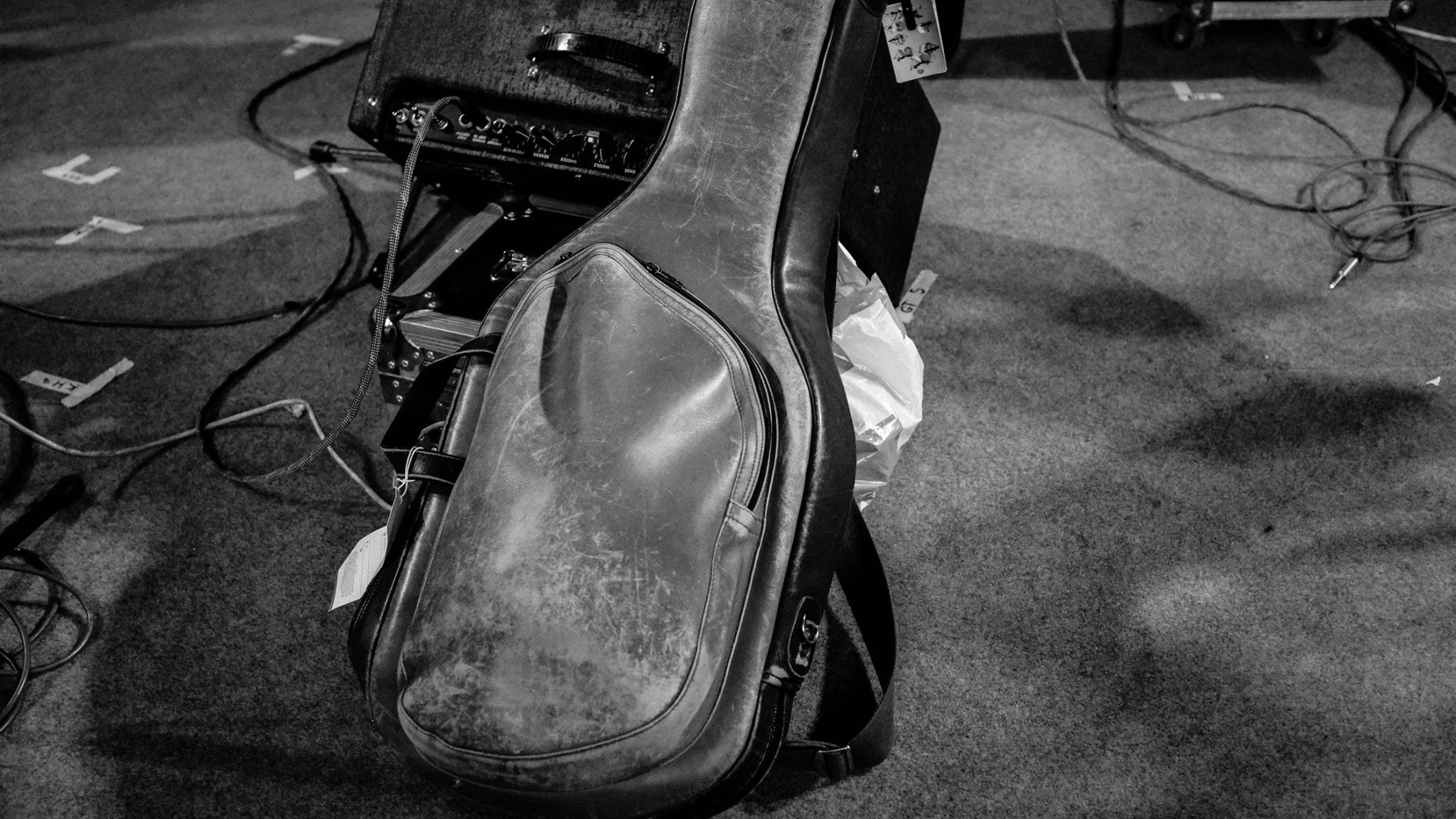 Venues can utilize the 'What's On' feature to list all upcoming Gigs so that fans always know who's playing & when. Soon Venues can use GIGCO to find & book musicians. Also, ticket sales can be managed in the app allowing a whole host of programmable promotions.
Exciting new initiatives coming soon!
Frequently Asked Questions