Musicians need work, we all need live music.
Make sure your live performances are displayed in the GIGCO app so that your fans always know when and where you're playing. The app offers a more direct marketing solution helping you speak straight to your audience.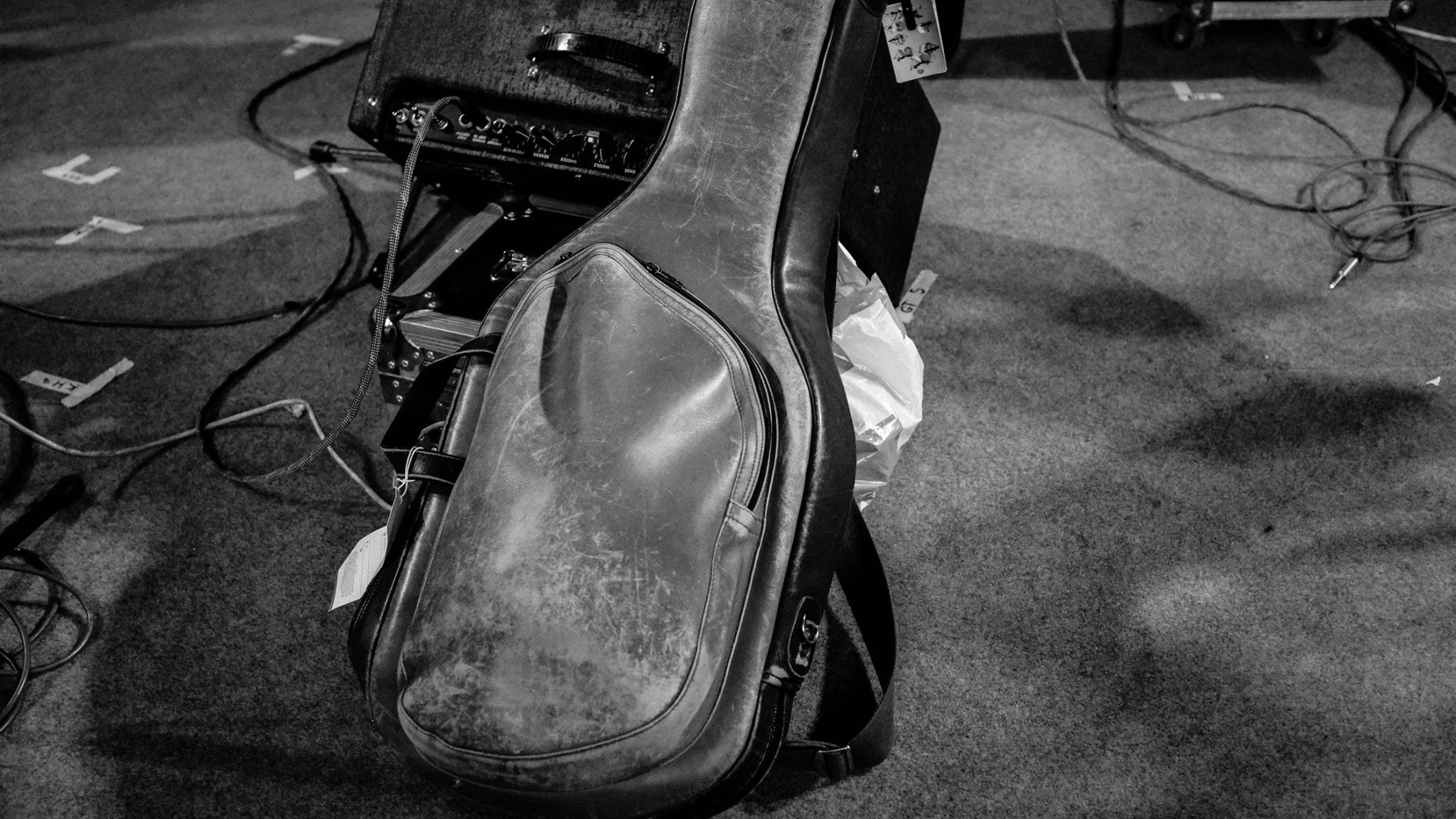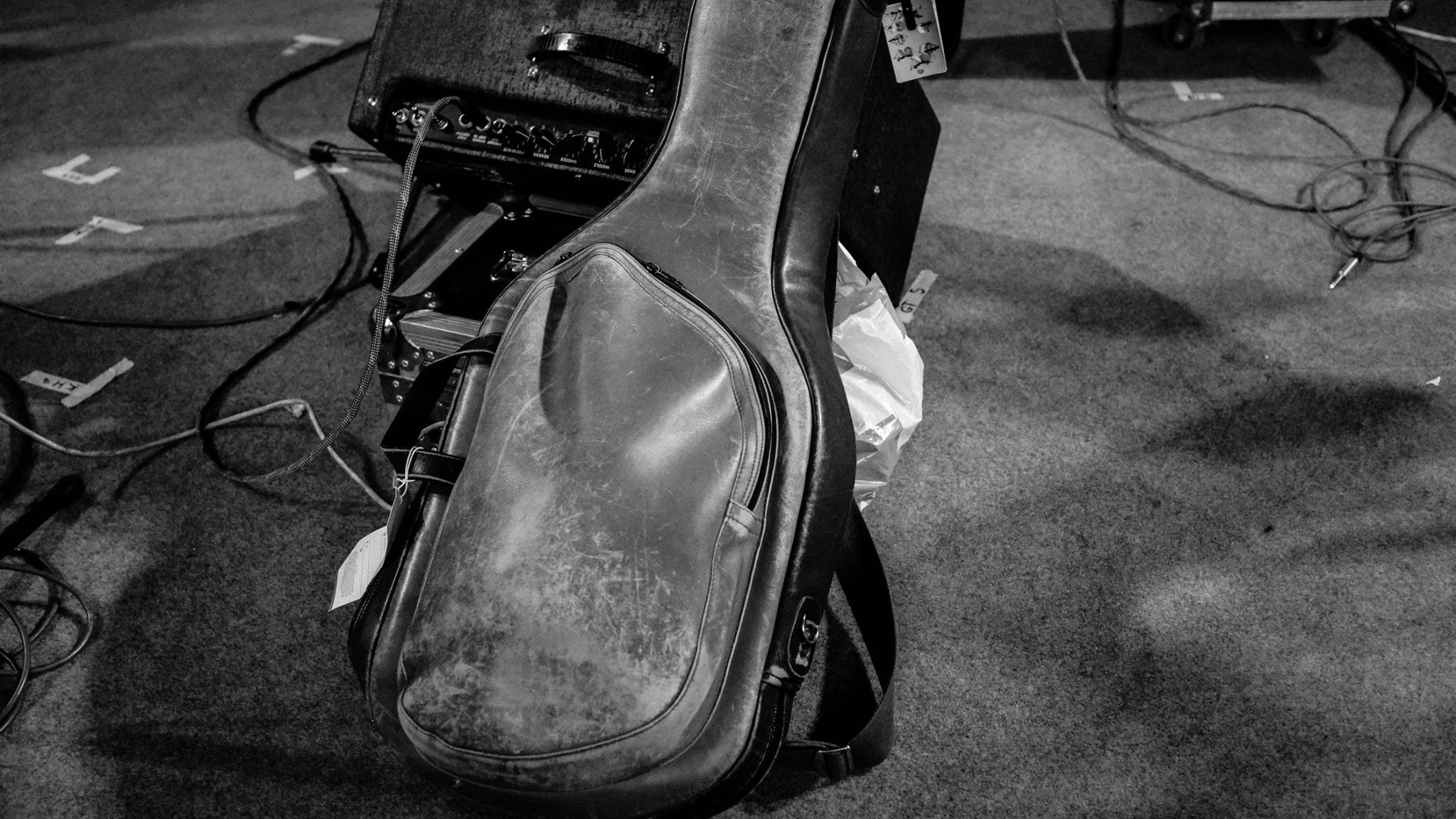 How do Musicians benefit?
GIGCO likes to help shine a spotlight on all upcoming musical talent. It doesn't matter what genre of music you're playing, all are welcome on GIGCO. Soon you can build your artist profile in the app allowing venues to find and book you for shows.
GIGCO App is the thing we musicians have been waiting for. I wish an app like this was around a few years ago when I was starting out.
Exciting new initiatives coming soon!
Frequently Asked Questions